---
---
LUCY FORONDA DIRKSEN
---
---
Illustration & Fine Jewelry
ART & DESIGN
I am a children's book illustrator and a jewel smith.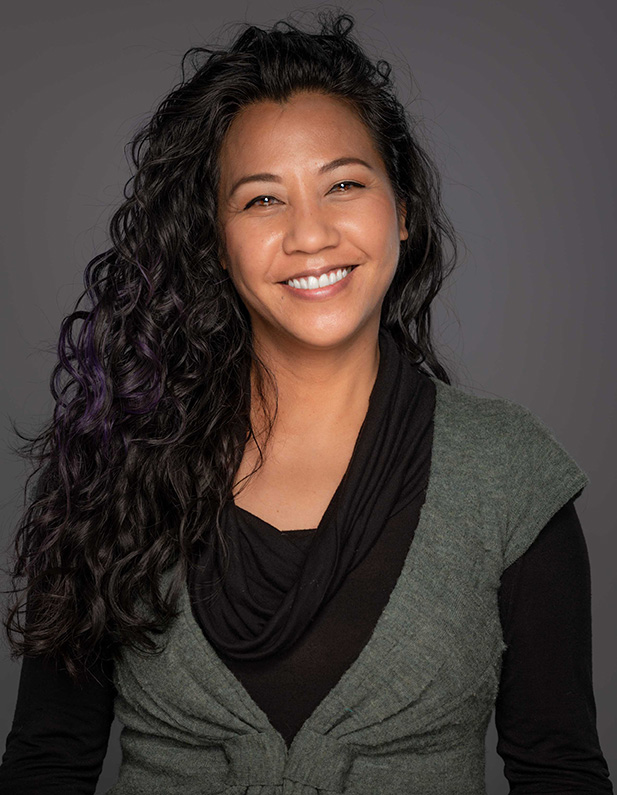 My creativity comes from a passionate discovery of a flowing natural world where innocence and elegance intersect. I am a professional artist and designer intertwined with nature and form.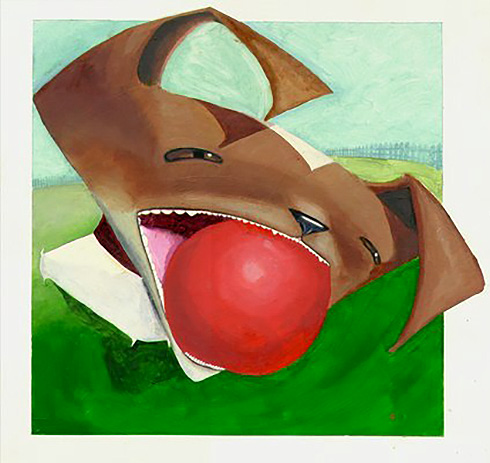 ILLUSTRATION
I have a degree in Illustration. Although I specialize in Children's Book Illustration, I can work in Editorial and Advertising.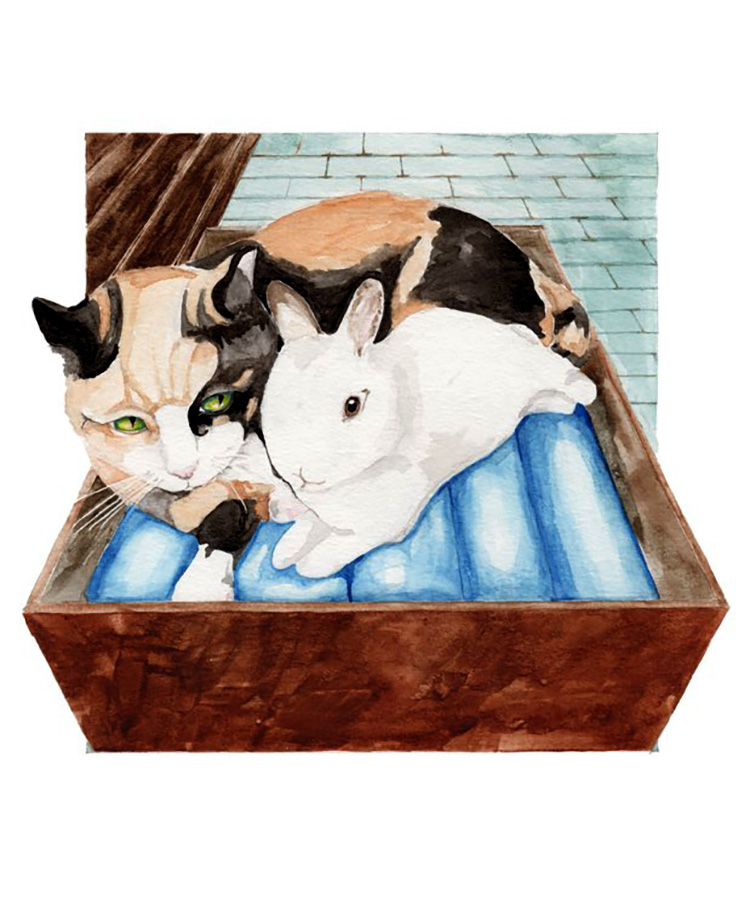 CHILDREN'S BOOKS
I am a published Children's Book Illustrator and work professionally with authors in publishing and self publishing.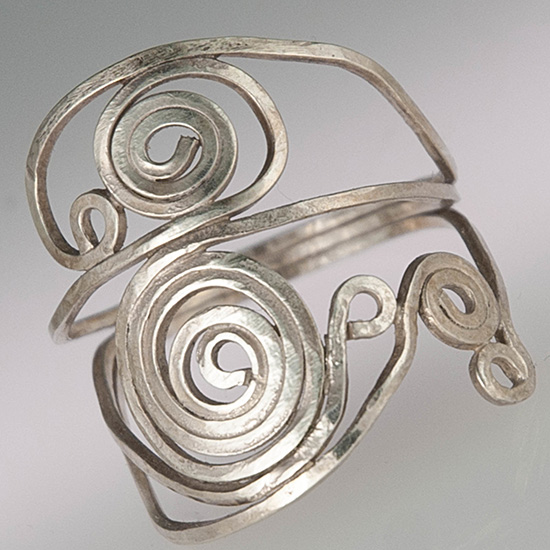 JEWELRY
When I am not illustrating, I create unique jewelry using up cycled materials in a sustainable way.
My Art relies on line and rhythm to create establish movement and form much like that of my jewelry. Lines flow into one another.
"Lucy's art brings the visual to my stories beyond my own imagination. A reliable and flexible partner, she reads, she probes, she listens, she creates. And she cares about my plans and goals. Know what you want? Lucy will exceed your own mind's vision. Better yet, turn her loose and prepare to be wowed!"
FINE JEWELRY
I create timelessly unique custom jewelry for  Women
& Men. I use upcycled materials in a sustainable way.
I would love to collaborate with you on a unique piece. 
Address
13 Pinecrest Court
Greenbelt, MD 20774
Contact
+1 301.646.8947
lfdstudio@gmail.com